Iran has shown interest towards joining CPEC appraising the enormous opportunities and mammoth prospects of mega project for regional prosperity.  Iran's Commercial Envoy to Pakistan, Morad Nemati Zargaran disclosed Iran's intent to connect with CPEC considering its role for regional prosperity.
Iran Interested Participating in CPEC – Latest Update
Recently on Saturday December 14, Iran expressed eagerness to participate in CPEC. Iran's Commercial Attaché to Pakistan Morad Nemati was leading an Iranian delegation's visit to Karachi Chamber of Commerce and Industry (KCCI).
While talking to businessmen at KCCI, Morad Nemati appreciated the promising role of CPEC for the uplift of whole region adding that Iran is intended to join CPEC for the further expansion of its scope.
"Iran wants to become part of this project which would surely ensure prosperity in the entire region," Zargaran said at a meeting with businessmen.
CPEC is now entered in its second phase of development and Gwadar is also Rapidly Developing shaping into a Modern Port City of Pakistan. The pace of CPEC's development has started attracting investments around the globe and Iran is next to connect with it.
Iran and Pakistan Intensifying Trade Cooperation – CPEC Update
Addressing to businessmen community at KCCI, Morad Nemati suggested businessmen of both countries to improve their contacts to increase bilateral trade and investment. He also highlighted the need of a proper banking channel suggesting that steps have to be taken to clear bottlenecks hindering between smooth trade between the two countries.
Zargaran assured his full support and cooperation to the business community so that trade could improve further and they jointly explore new avenues of trade cooperation.
Vice President KCCI Shahid Ismael welcomed the proposal of Iranian Attaché saying, "It has always been KCCI's struggle to promote bilateral trade and the chamber has a very positive approach towards improving trade ties particularly with neighboring countries,"
Ismail said talks on free trade agreement (FTA) between Iran and Pakistan are underway. Both the countries have shared their desire of upgrading preferential trade agreement into FTA for which initial drafts have already been shared.
The State Bank of Pakistan has also shared draft of memorandum of understanding (MoU) for signing banking paying arrangement with Iranian Bank Markazi Jomhouri.
Both countries have already signed MoU through which channels would be opened in the central banks of both the countries for trade transactions that would reduce the usage of dollar account for letter of credit clearance. Ismail hoped that desperately-needed proper banking channel between Pakistan and Iran becomes a reality soon, "which would surely boost the existing trade ties".
Watch the video to get a short update on CPEC progress.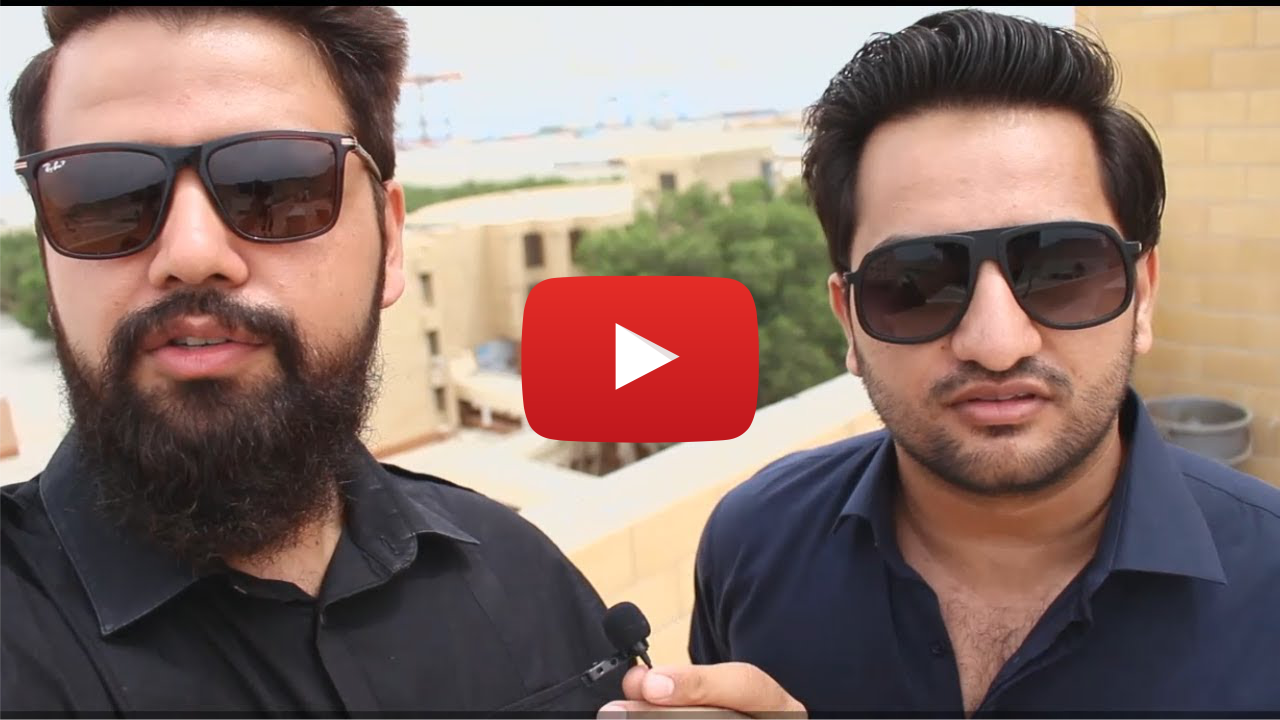 For more CPEC and Gwadar related updates, keep visiting our website.