Green Palms Gwadar falls in Reserve Land Category of Gwadar Master Plan 2019. The icon project by Rafi Group is located at coastal highway and Gwadar New Master Plan has reset the land dynamics for it. The consequences of reserve land are equivalent to Green Palm's mechanism of its B category NOC.
Green Palms Gwadar Land Analysis – Gwadar Master Plan 2019
Green Palms Gwadar sits in Reserve Land Category in Gwadar Master Plan 2019. The project is comprised of 296.52 Acres of land at coastal highway close to Marine Drive. This entire land of Green Palms is falling in a sub category of reserve land that's explained as under.
Reserve Land 1 (RL-1) in Gwadar Master Plan 2019 refers to the area in which the development of the reserve is preferential. Considering the NOC type B of Green Palms Gwadar, its position in Reserve Land 1 is in fact good news.
As per the increasing residence requirements in Gwadar, Reserve Land 1 could become developed early than it is perceived. Regarding this fact, Reserve land is also considered a Low Cost yet Short Term Investment Option in Gwadar. You may watch the video to know where you should buy land in Reserve Land as short term investment.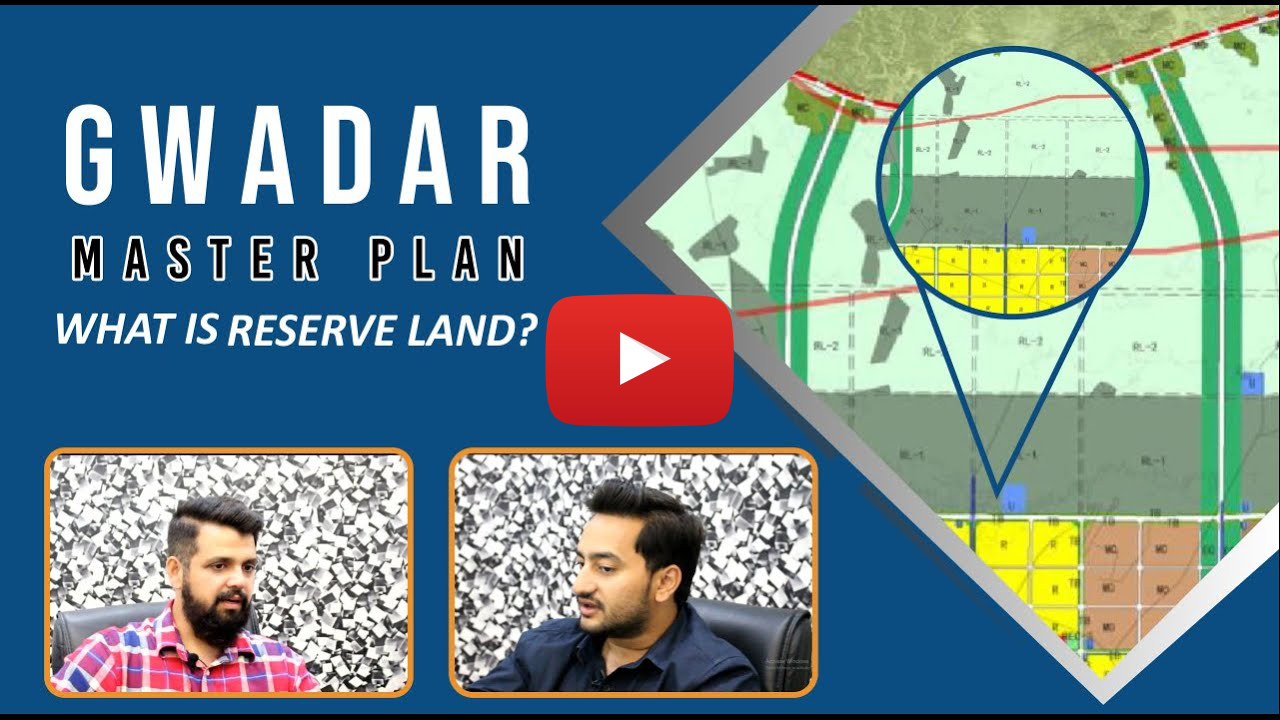 Keep visiting our website for more CPEC and Gwadar related updates.